Custom software development involves designing, developing, implementing, and maintaining software for a group of users, functions, or organizations. To ensure that all your unique needs and specifications are met, custom software is created. The rationale of choice favoring customization is straightforward; due to unique design, upgrades and improvements, it can offer a unique combination of versatility to respond to current business needs and improve efficiency as it targets specific problems.
Custom software development is also called bespoke software.
Custom software development related efforts include customization of applications, modernization of applications, and management of applications. Customization of software refers to changing apps to support individual requirements. The modernization of applications plays a critical role in preserving an organization's custom apps' competitiveness to satisfy changing consumer and business demands. By supporting tasks such as installation, upgrading, optimization of performance and availability, and service desk functions, application management makes software efficient.
Reasons Why You Should Always Go for Custom Software Development?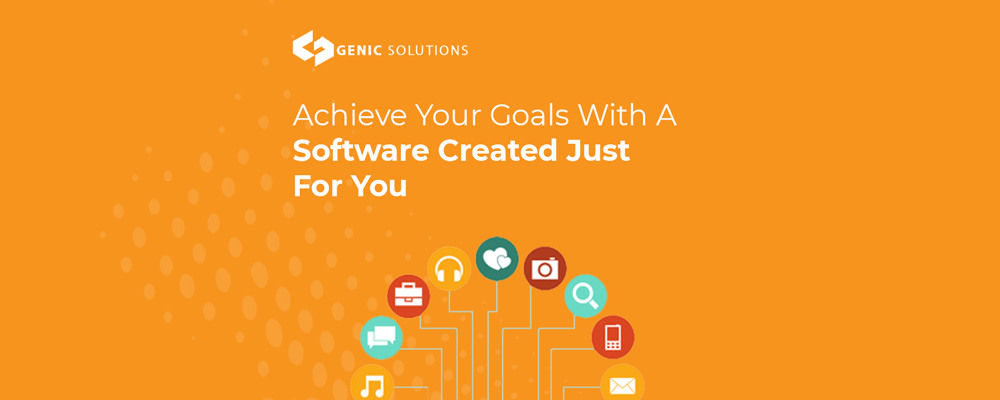 Customized software Service involves software product customization for a particular individual's need, commissioning, and implementation. As soon as an organization declares that it is prepared to invest in digital, digital resources that are offered by many players in the tech industry are bombarded with ready-to-deploy and off the shelf.
Many business professionals suggest investing in technologies that are readily accessible to gain a foothold in digital adoption. To empower business growth with a more customized digital arsenal, businesses must invest in customized software services. Several managers may argue that custom software product is an expensive matter, but if it is not customized to your goals, purchasing commercial off the shelf software could do more harm in the long run.
Here's an outline of a few pros and cons among many you can avail of through custom software development services.
The pros of custom software development:
The most significant advantage of a customized software service is that it offers functionality not offered by off-the-shelf software. Usually, designing an application with the company's specifications in mind leads to improved efficiency until the solution is implemented.
Here are some positives to enjoy by using tailor-made software development:
Efficiency: By making the business processes fast, custom software improves efficiency because it is now customized according to the business needs.
Easy integration: As the system is developed as per exact requirements, so it is straightforward to integrate with the existing system, which not possible with off-the-shelf software.
Increased Profitability: efficiency results in better control and effective operation, leading to saving cost and increasing profits?
Scalability: The business processes will become more complicated as the company expands. This is not a problem with custom software creation, as you can scale the software accordingly.
The cons of custom software development:
Very costly: Depending on the kind of product, the cost of an off-the-shelf software application varies from a few dollars to a few thousand dollars. Many applications, however, cost less than $100. In contract, designing bespoke software demands significant resources, which increases the cost? If a company chooses to start producing custom software, it must cover all the development process costs. In the end, for a specific process, the cost will hit five figures.
Clarity of need: Sometimes, business needs are not exact or not communicated clearly, which results in significant development loss.
Change of requirement: It is common to identify new conditions during the development process. The incorporation of unique needs may increase the cost.
Things to consider when choosing a custom software development company in Singapore?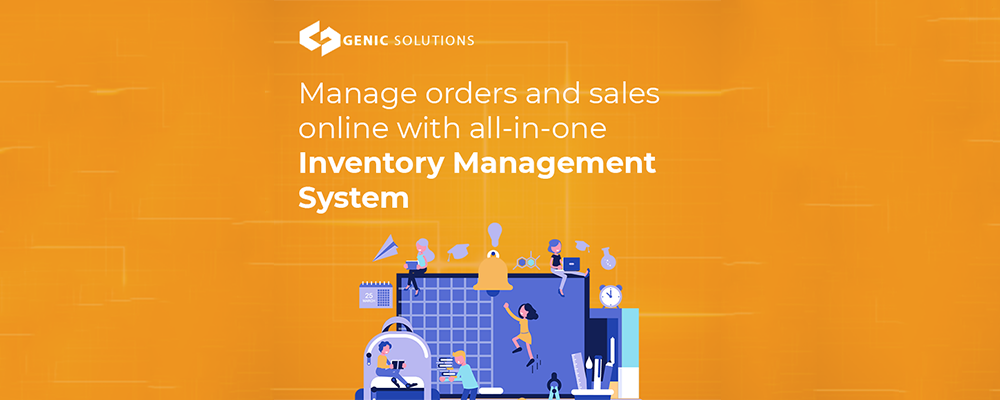 You have come up with a concept, a vision for a software project, depending on the custom software application's intent.
So what now?
There are multiple custom software development companies designing customized applications; service levels are not the same. In reality, if you are not careful enough to pick it, the custom software development company might prove to be the biggest roadblock in your software project.
The query then is:
How to choose the right software development Services in Singapore?
Now let's have a look at the essentials of hiring a software development company.
Define your objectives, resources, and timeframe: Clear understanding of your objective and requirement help you choosing the right custom software development company and their expertise.
Start by getting referrals: You certainly know people who have worked with companies that create apps. Start by contacting them and seeking referrals.
Check company profile: check a few of the past projects to have an idea that what type of applications custom software development company have worked on
Understand different Software Systems: Check out the type of technology for growth with which the company is experienced. This is particularly important if you request that your project be based on a particular software framework.
Focus on Delivery Time: Select a custom software development company with an established on-time delivery track record. This will not only give you and your team more time to test the program and report bugs. Also, fix the bugs on time.
Communication: Effective teamwork needs effective communication. And if the organization you're partnering with doesn't speak your language fluently, it can't happen.
Pay attention to User Experience: To have an excellent user experience, select a custom software development company with the skills and resources.
Consider Security and Safety issues: To work on high-security/high-security applications, ensure that the custom software development company you select is insured.
Post Implementation Support: Don't concentrate just on custom software development services while talking to potential technology partners. Ask for a support program for after-development as well. They should be prepared to commit to providing services such as setup, orientation, customization, and maintenance and backup services for you.
Best Practices For Developing Custom Software According to Your Need
After establishing that only bespoke software can fulfill your needs, let us discusses some of the best practices that developing company should follow for quality software development services Singapore are:
Clarity and properly communicated requirement: All the specifications must be transparent when thinking about developing new applications. Among the developing team, they should be well articulated so that everybody has the exact idea that they will do it.
Hiring the right team for excellent work: it is strongly recommended you get the help of someone expert from your company team or from outside to select suitable people for your job.
Make a realistic plan with milestones: To keep the project on track, prepare for milestones. These are different stages of growth that should be achieved at a defined period and budget level. At – schedule milestone, you should review the work to understand whether you need to make adjustments to your scheduled timetable or budget.
Conduct appropriate testing: Your program must go through some testing before implementation. Developer personnel will conduct technical testing, but the end-user will perform real testing to check if it meets the specifications.
Document the entire process: It is not enough to complete the software as necessary, but it is crucial to record each stage. To ensure that everything is on track and functioning as desired, the project plan and implementation plan, including the test plan, scope statement, and training plan, should be well established.